*Gold Member*



Quad-Centennial Member




Posts: 478509
Liked By:

146000


Joined: 25 Sep 05
Followers: 51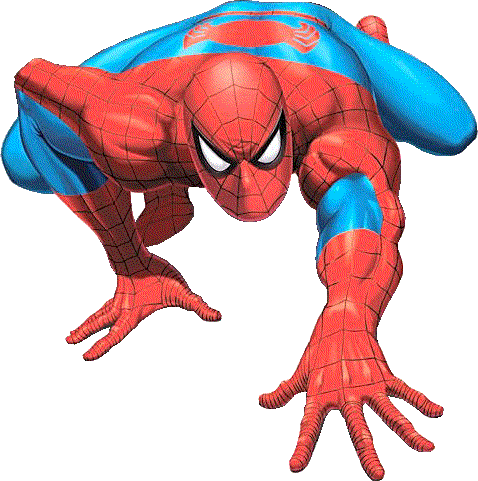 Warned count
(last 30 days):




Tipsters
Championship:
Player has
not started

Congrats


_--------_

---

7 days WARNING given on 06-Aug-2020 08:08 HRS--- Please DO NOT reply blindly. Check the content before you post - https://forums.asianbookie.com/viewmessages.cfm?Forum=47&Topic=3421607#40488499

-Warning will be lifted on 13-Aug-2020

---
---
USER SUSPENDED TILL: 09/08/2020 08:08 AM
- AUTOMATIC 3 DAY SUSPENSION FOR 3 YELLOW CARDS WITHIN 30 DAYS.

User will not be able to post or reply to topics for this period.
---